Photography for Yorkshire's Techserv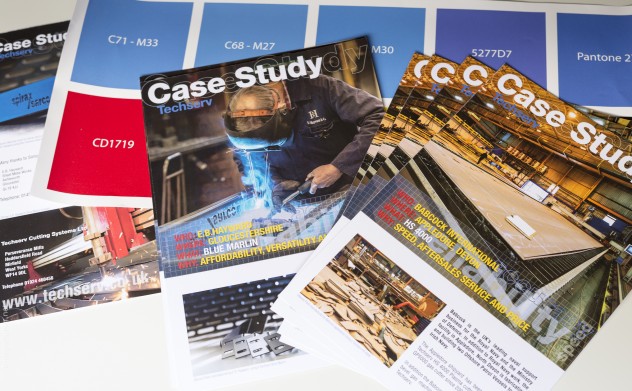 Andrew Butler has undertaken further industrial location photography on behalf of Yorkshire based Techserv Cutting Services Ltd.
The work is part of an ongoing project to document the quality, depth and range of Techserv's clients. The images are being used on the new Techserv WordPress website designed in Exeter by Design Credo as well as in a series of PDF and printed case-studies.
The two initial case studies are available below;
Babcock
EBH
More news also on our Facebook page.